Sign Up for Homeowners Insurance Policy Course
Get the in's and out's on your homeowner's policy in this valuable class presented by Scott's Roofing and Abbotts Fire and Flood Restoration in partnership with CEC Middle College of Denver.
Homeowners Insurance Policy Course
Presented by Scott's Roofing and Abbotts Fire and Flood
Course ID#: 55313 Credits: 3
Dates: April 2 | April 16 | April 29 | May 14
Time: 9 a.m. – noon
** Please arrive at least 15 minutes prior to allow time to check in
Location: Colorado National Golf Course
2700 Vista Pkwy
Erie, CO 80516
Lunch will be served, adult drinks available. Stay and hit some balls if you'd like.
Don't forget a picture ID and your license number.
Please Register early as space is limited, call Amber at: (303) 956-3297
Or email us.
Scott's Roofing:
Amber Naea-Wirt
amber@scotts-roofing.com
Elise Williams
elise@scotts-roofing.com
Gary Nickell
gary@scotts-roofing.com
Abbotts
Amber Naea-Wirt
amber@goabbotts.com
Kameron Lewis
kameron@goabbotts.com
Loc Martin
loc@goabbotts.com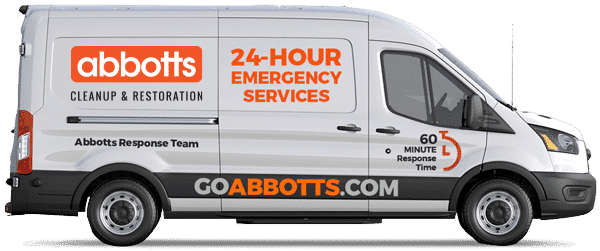 Need expert help? Abbotts is standing by 24/7!