Report: State to Tighten Flood Protection Regs for Oil, Gas Storage
State regulators are preparing to impose new rules to keep oil and gas wells more secure after spills blamed on the catastrophic Colorado flood of 2013, the Denver Post reported.
The Colorado Oil and Gas Conservation Commission released proposed rules Thursday, including a requirement that all new wells within a 100-year flood plain be equipped with technology allowing them to be shut down remotely.
A public meeting on the regulations is set for Tuesday, and the commission is expected to vote on them March 2.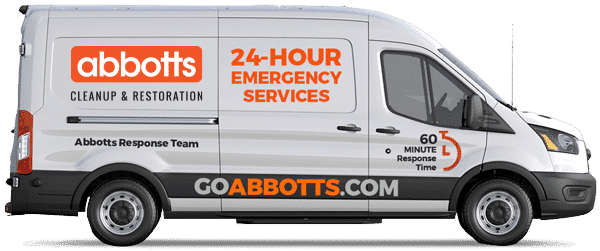 Need expert help? Abbotts is standing by 24/7!