We are the help you need when you need it.
Customers are the heart of our business. We understand what you are going through and help you get back to normal quickly.


Dependable. Reliable.



Helping People and Property Recover
ALL INSURANCE ACCEPTED / APPROVED
We work directly with your insurance company to streamline your restoration.
BACKGROUND / EXPERIENCE
Third-generation contractors standing on a foundation of more than 65 years of experience.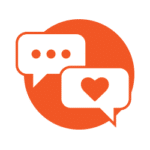 OUR CUSTOMERS COME FIRST
When we ask ourselves why we do what we do, it's about the people. It's our mission!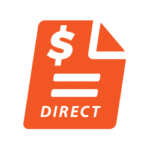 DIRECT INSURANCE BILLING
We coordinate with insurance
to manage your claim and minimize your out of pocket expenses.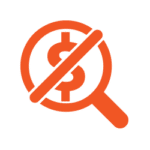 FREE CONSULTATIONS & INSPECTIONS
Our expertise at your service. Cut through the noise and confusion with no-cost no-obligation consult.
HEALTH AND SAFETY FOCUS
Quality equipment. Trained personnel. Industry-standard protocols.
It's not just a job. It's our mission!
Used by every insurance carrier across the nation and preferred for seamlessly resolving claims.
LATEST EQUIPMENT / TECHNOLOGY
We keep up with the latest knowledge and employ industry association recommended practices.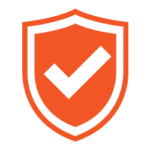 LICENSED. CERTIFIED. INSURED.
We put our specialized knowledge and experience to work for you. Satisfaction guaranteed.
We're not happy until you're happy!
LOCALLY OWNED / OPERATED
Neighbors helping neighbors.
MITIGATION FIRST, FULL SERVICE
Contain and minimize the damage then get you back to normal.
ONE YEAR WARRANTY
We stand behind our work.
RELIEF DISCOUNTS
Because sometimes you need a little extra help.
PRICE MATCH GUARANTEE
We'll match your estimates.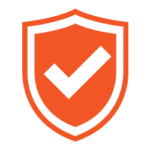 STANDARD OF CARE
Employing industry-standard protocols to ensure consistent quality and satisfaction.
WE WORK FOR YOU
Committed to you! Our customers are the heart of our business.