BOARD-UP & SECURING SERVICES
We'll be there when you need us!
Trained Denver-based crews ready to quickly respond and deploy necessary resources to mitigate your loss, protect your property, and ensure your safety.

Dependable. Reliable.



Services
Doors & Windows Board Up
Roof Tarping Services
Perimeter Security / Temporary Fencing
Temporary Power
Board Up Specialists At Your Service 24 / 7
We cannot always predict when disaster will strike. When the unexpected happens you can count on Abbotts to help you protect your property and your valuables.
Our crews are standing by for immediate response.
Securing a structure after fire, flood, natural disaster, car wreck or any other event which leaves a building vulnerable is crucial.
Sealing off your damaged property can prevent additional damage from both human and natural elements.
Choosing a Denver Property Damage Restoration Company
Emergency Boardup & Securing demands prompt attention. A trustworthy property damage restoration company will have the personnel and equipment for immediate response 24 hours a day, 7 days a week.
Find a Professional Damage Restoration Company
There's no denying that property damage restoration services can be expensive. It is important to think about quality rather than price when securing your home or business. A qualified property damage restoration company will ensure that your property is property secured, saving you from additional loss.
Don't leave your home or business exposed. A professional and reputable property damage restoration company will board up and secure your valuable possessions.

Expertise
The easiest way to determine general expertise is by the services offered. A property damage cleanup company that offers a wide range of services is going to be preferable compared to a company that offers fewer services. The more options, the more training, and the less likely they will be to miss something.
Online Reviews
A solid reputation is a great way to locate a property cleanup services company to do board up your building. Online reviews and a quick check with the Denver Better Business Bureau will ensure you find someone you can trust.
Common Causes of Boardup
Car v. Building
Fire
Foreclosure
Vandalism
Property Damage Restoration Process
The water damage restoration process can be complicated. Standing water, humidity, contaminants, and mold growth are all considerations when developing a water damage restoration response plan.
Detailed inspection of the damage
Structure is boarded up
Contents are secured
After initial board up and security is complete, detailed estimates may be prepared for the reconstruction and restoration.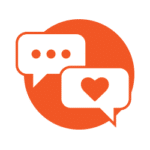 When we ask ourselves why we do what we do, it's about the people. Helping people and property recover from property damage is our mission!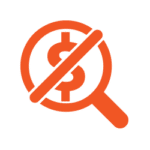 Our expertise at your service. Cut through the noise and confusion with a free inspection and evaulation of property damage restoration costs.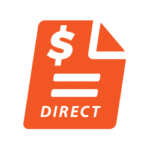 We coordinate with your insurance company
to manage your property damage restoration claim.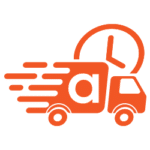 24 hours a day. 7 days a week. We'll be there when you need us to cleanup and restore your property damaged property.
Used by every insurance carrier across the nation and preferred for seamlessly resolving property damage restoration claims.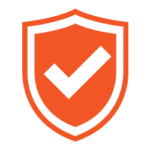 We are a property damage restoration company that puts specialized knowledge and experience to work for you. Satisfaction guaranteed.