We are the help you need when you need it.
Our Denver team of experienced property damage restoration specialists can mitigate property damage resulting from hail, wind and water. We coordinate directly with your insurance adjuster to get you back to normal quickly.

Dependable. Reliable.



Services
Content Moving & Storage
Roof Repair & Replacement
Siding Repair & Replacement
Window Replacement
Decontamination
One Year Warranty
Why you need a storm damage restoration company
Heavy storms often bring torrential rain, hail and high winds which can wreak havoc on homes and businesses. Property owners are often faced with the daunting task of hiring roofers, siding companies and glass companies to inspect and repair the damage. Our team of experienced property damage restoration specialists can mitigate water intrusion and security concerns as well provide you with a detailed estimate for ALL the repair work.
The roof, siding and windows are important elements of a home or building. They protect the structure from the natural elements such as wind, rain, fire, ice, snow, extreme heat and hail. When your exterior is damaged, you are likely going to have problems within your home or building. After a severe storm, depending on the size/density of hail, force of wind, and amount of rainfall, your damaged exterior could leave you vulnerable. Broken windows are a security risk that could compromise your belongings and your safety. Damaged roof and siding, particularly if ignored, allows water to compromise your structure leading to interior including water damage, mold and other structural issues.
We coordinate directly with your insurance adjuster to get you back to normal quickly.
The water damage restoration process can be complicated. Standing water, humidity, contaminants, and mold growth are all considerations when developing a water damage restoration response plan.
Detailed inspection of the storm damage
Visual inspection of siding, windows and roof
High-tech infrared cameras and moisture meters determine extent of water damage
Boardup, security, roof tarps installed
Water extraction, drying systems and dehumidification units are put into place
Demolition and property cleanup conducted
After storm damage mitigation is complete, detailed estimates are prepared for reconstruction and restoration.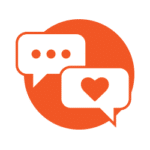 When we ask ourselves why we do what we do, it's about the people. Helping people and property recover is our mission!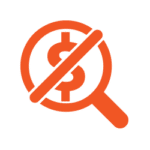 Our expertise at your service. Cut through the noise and confusion with a free inspection and free consultation.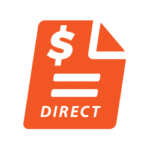 We coordinate with your insurance company
to manage your insurance restoration claim.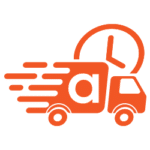 24 hours a day. 7 days a week. We'll be there when you need us to cleanup and restore your damaged property.
Used by every insurance carrier across the nation and preferred for seamlessly resolving insurance restoration claims.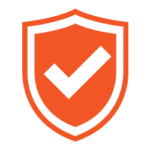 We are a property damage restoration company that puts specialized knowledge and experience to work for you. Satisfaction guaranteed.