Helping people & property recover. It's our mission!
Trained crews ready to quickly respond and deploy necessary resources to mitigate your loss, protect your property, and ensure your safety.

Dependable. Reliable.



Immediate response. Day or Night. 60 minute response time to mitigate loss, protect property and ensure safety.
Full service home restoration including cleanup, reconstruction and insurance claims management. We work for you!
Emergency response programs and large loss response for apartments, office buildings, restaurants, schools and more...
Choosing a Denver Cleanup & Restoration Company
Property damage restoration often demands prompt attention. A good cleanup & restoration company will offer immediate response 24 hours a day, 7 days a week. Additionally, they will maintain a comprehensive fleet of emergency response vehicles and a vast array of equipment to provide cleanup and restoration servicesa wide variety of property damage to residential and commercial properties.
Locate a Professional Cleanup & Restoration Company
There's no denying that property damage restoration services can be expensive. This is one time, however, when it is critically important to focus on quality rather than price. A qualified property damage restoration company will do the best work, ultimately saving you from having to spend additional money on expensive repairs down the road.
Look for a Denver restoration company that offers free inspections and detailed estimates using industry-specific estimating software, too.
Property owners will want to hire a professional and reputable restoration company to reduce expense of improper cleanup.

Expertise
A water damage cleanup company that offers a wide range of water restoration services is going to be preferable compared to a company that offers fewer services. This is the easiest way to determine general expertise. A company with many options is more likely to have had training in all of the different options.
Online Reviews
Look for a water cleanup services company who is highly regarded and has a solid reputation. While word of mouth is still one of the best indicators, online reviews are great option to locate quality water damage cleanup and restoration professionals. A quick check with the Better Business Bureau is always a good idea, too.
We work with your insurance company to develop a plan that gets you back to normal quickly.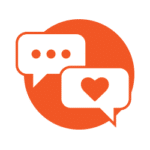 When we ask ourselves why we do what we do, it's about the people. Helping people and property recover is our mission!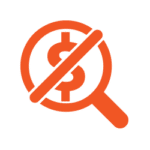 Our expertise at your service. Cut through the noise and confusion with a free inspection and free consultation.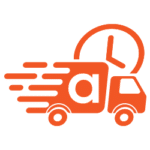 24 hours a day. 7 days a week. We'll be there when you need us to cleanup and restore your damaged property.
Used by every insurance carrier across the nation and preferred for seamlessly resolving insurance claims.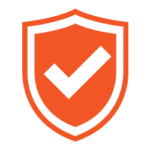 We are a property damage restoration company that puts specialized knowledge and experience to work for you. Satisfaction guaranteed.