We are the help you need when you need it.
Equipped with the necessary safety apparatus and cleaning products, Abbotts professionals transform unsafe environments back into clean, safe homes and offices.

Dependable. Reliable.



Services
Inspection & Testing
Dehumidification
Cleanup
Decontamination
One Year Warranty
Professional Cleanup & Restoration
Exposure to biological and chemical contaminants from these growing operations can pose serious health consequences. Abbotts staff is trained to safely clean and remove bio-hazardous substances and dispose of them properly in accordance with OSHA and health regulations.
Specialized training and experience
Growing marijuana wreaks havoc on the property where it grown. Failure to properly remove such substances can contribute to unhealthy and dangerous environments.
Marijuana Remediation Process
The damage restoration for marijuana contamination can be complicated. Moisture levels are usually high. Contaminants and mold growth must be considered when executing a marijuana remediation response plan.
Detailed inspection
High-tech infrared cameras and moisture meters employed
Water extraction, drying systems and dehumidification units are put into place
Additional water damage cleanup including decontamination, anti-microbials and sanitizers
After marijuana contamination mitigation is complete, detailed estimates are prepared for the reconstruction and restoration.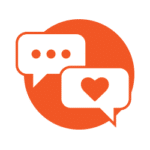 When we ask ourselves why we do what we do, it's about the people. Helping people and property recover is our mission!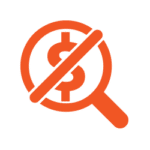 Our expertise at your service. Cut through the noise and confusion with a free inspection and free consultation.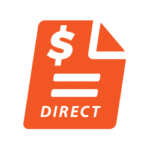 We coordinate with your insurance company
to manage your insurance restoration claim.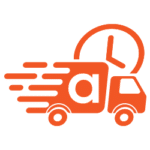 24 hours a day. 7 days a week. We'll be there when you need us to cleanup and restore your damaged property.
Used by every insurance carrier across the nation and preferred for seamlessly resolving insurance restoration claims.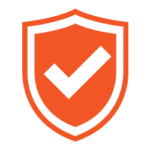 We are a property damage restoration company that puts specialized knowledge and experience to work for you. Satisfaction guaranteed.