We'll be there when you need us to cleanup and restore your hail damaged roof.
Our team of experienced property damage restoration specialists will inspect your damage and coordinate with your insurance adjuster to get your roof repaired quickly.

Dependable. Reliable.



SERVICES
Roof Inspection
Water Extraction & Drying
Content Moving & Storage
Cleanup
Roof Repair
First line of defense
Your roof is your first line of defense against Mother Nature! Roofs are one of the most important parts of a building. They protect the structure and contents from the natural elements such as wind, rain, fire, ice, snow, extreme heat and hail. A damaged roof will likely lead to additional problems like water damage and mold.
Abbotts is poised for immediate response from our central Denver location.
Not all roof damage is obvious
Whenever a hailstorm rips through our community, property owners are faced with the task of hiring a roofing contractor to inspect and repair the damage. Obvious signs that your home requires roof repair include leaks, missing or loose shingles and holes. Not all roof damage is obvious, though.
Not sure if you have roof damage? Schedule a free roof inspection today. We'll coordinate with your insurance adjuster if you need to file a claim.
The company of choice for property damage restoration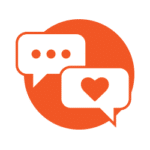 When we ask ourselves why we do what we do, it's about the people. It's our mission!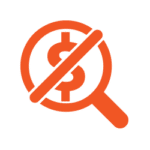 Our expertise at your service. Cut through the noise and confusion with no-cost no-obligation consult.